About Tri-Dosha Training
Offering tuition with a recognised educator and other leading names
After her positive experiences of the healing potential of Ayurvedic
therapy, Sunita Passi founded the Tri-Dosha Academy in 2005. Our Academy
offers a rare opportunity to study directly under the tutorage of an
internationally recognised educator and other leading names.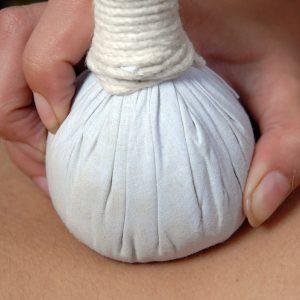 What we offer you
At Tri-Dosha we are dedicated to providing the highest quality training throughout the year. If you are a practicing therapist, yoga teacher, bodyworks professional, holistic wellbeing professional or yogi you will be fully supported by our faculty, all of whom are committed to fuelling your enthusiasm, passion and drive.
Having trained more than 1,200 students to join the world of professional massage services both with our 5-Day FHT certified course and 1-Day Advanced Ayurvedic Holistic Facial Programme, we are proud to offer the finest tuition. Our training also suits experienced therapists who can enhance their existing practice with in insight into the Tri-Dosha methods.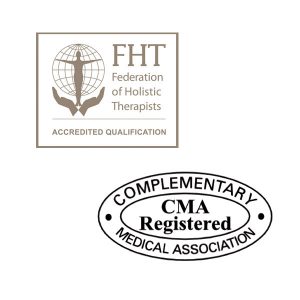 Accreditation
Tri-Dosha is an accredited and registered Federation of Holistic Therapists (FHT) school. On certification all hours of training go towards CPD.
Our therapist training course has also met the stringent requirements set by the Complementary Medical Association (CMA).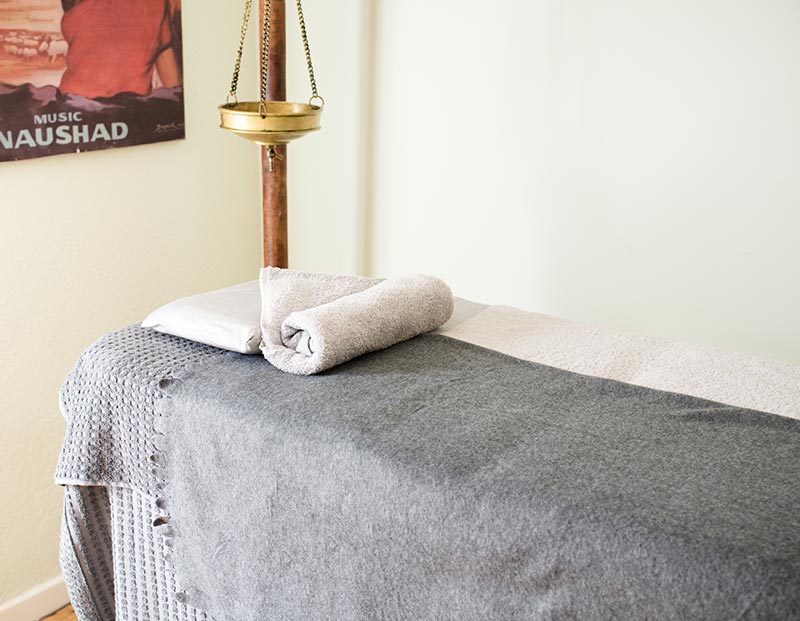 Training with Tri-Dosha
What we look for in our therapists is the motivation and desire to make a difference to people's lives. Thereafter, we provide the right support. We mentor you throughout your journey with us and motivate you to succeed. You will learn self-development tools to develop an intuitive touch, and we encourage our therapists to return and refresh their skills and expertise.
We are proud to have a strong community of Tri-Dosha therapists who support each other in life and the running of their businesses. They walk away with the ability to offer dynamic and flowing Ayurvedic massage and therapies, based on our programmes that ultimately have the client experience at heart. Our teachings stay up-to-date and spark interest for both students and clients, which is what makes Tri-Dosha systems stand out from the crowd.
What is Ayurvedic Massage Therapy?
Ayurvedic massage therapy is just one part of the Ayurvedic system of natural medicine. It is a holistic massage based on the concept that life force (otherwise known as prana or energy flow) circulates through the body maintaining health and vitality. This life force is believed to run through 72,000 energy lines or Ayurvedic nadi channels. Through stresses of our daily lives, these energy lines become blocked, causing discomfort or illness.
The massage procedure blends pressure to vital points that can be found in sensitive areas on the surface of the body and is facilitated with warm herbal oil, with specific healing and therapeutic properties, individualised to the client's body type (dosha). By working on multiple levels, opening muscles, releasing fascia and clearing energy blockages, the body's equilibrium is naturally restored.
Ayurvedic massage therapy is considered to be a practice of healing through the body and the energy of the therapist providing the treatment may also be considered as part of the experience. Generally, therapists performing this therapy will bring a deep presence, intuitive touch and loving kindness to the treatment.
The treatment is carried out in a private room on a massage table using good quality herbalised oils. Traditionally after the massage, clients undergo a steam for about 10 minutes to open the pores in order to help the oil penetrate into the body. Today, some therapists have continued to offer steam, which increases overall wellbeing.
START BUILDING YOUR AYURVEDIC MASSAGE PRACTICE TODAY WITH TRI-DOSHA
One of the best things about Ayurvedic Massage Therapy is it brings a deep sense of relaxation and renewed energy – the energy that you need for everyday life.