1-Day Ayurvedic Holistic Facial
The Ayurvedic holistic facial programme is a 1-day workshop
And it is the perfect add-on after completing Tri-Dosha's 5-day massage programme or as a stand-alone course for facialists and skincare experts.
Looking good starts with great skin. An Ayurvedic holistic facial can certainly help your clients achieve this, and with Tri-Dosha, add a deeper dimension with an Ayurvedic facial diagnosis and massage to facial vital (marma) points, which relaxes and releases the taut muscles of facial expression. The complexion will look smoother, brighter and more relaxed. Emotionally, layers of tension are lifted away, leaving clients truly relaxed and centred. The facial massage within the treatment uses specialist techniques to achieve fantastic results.
Alongside these skills, Tri-Dosha skincare products are integrated into the treatment. The full procedure is as follows:
Facial cleanse
Guided breathing to connect with client and help them relax
Vital (marma) point stimulation to clear energy channels
Massage of chest, shoulders, neck and face to soothe nerve endings, relax muscles, improve circulation and texture of the skin
Sinus and lymph drainage techniques to remove waste products and assist in healing
Scalp massage
The Tri-Dosha facial treatments are: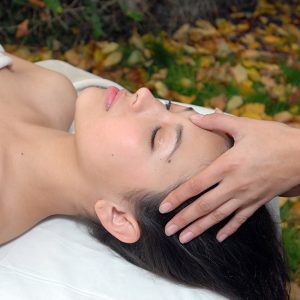 Tri-Dosha Holistic Glow (soundaryam vardhini)
Harnessing the power of Tri-Dosha's pure range of Ayurvedic natural products, made from wild-grown medicinal herbs, this is a facial that goes beyond the norm. It starts by cleansing the skin with liberal amounts of Tri-Dosha cleanser. Following this, an Ayurvedic facial massage is carried out to boost energy flow. A soft face scrub, formulated with powerful ingredients kutki and fitkari, is applied while a soothing head massage whisks stresses away. Next, a face mask of neem and sandalwood is left on to work its magic, while a foot and leg massage is provided to ease tired muscles. To finish, a moisturiser is massaged in using circular motions over marma points, leaving your skin fresh and revitalised.
Good for: anti-ageing; lymphatic drainage; enhanced radiance with vital (marma) point opening. Suitable for all skin types.
Duration: 60 minutes.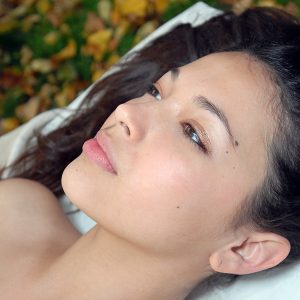 Tri-Dosha Deep Cleanse (shilajita mumiyo)
A traditional Ayurvedic facial using soft bundles filled with herbs and carefully selected Ayurvedic products. By stimulating vital (marma) points, it helps reduce facial tension, tighten and tone the skin and leave a bright and nourished complexion. It targets the signs of ageing – combating fine lines and wrinkles – while encouraging super hydrated skin.
Good for: deep cleanse; revitalising the skin; energy activation
Duration: 60 minutes.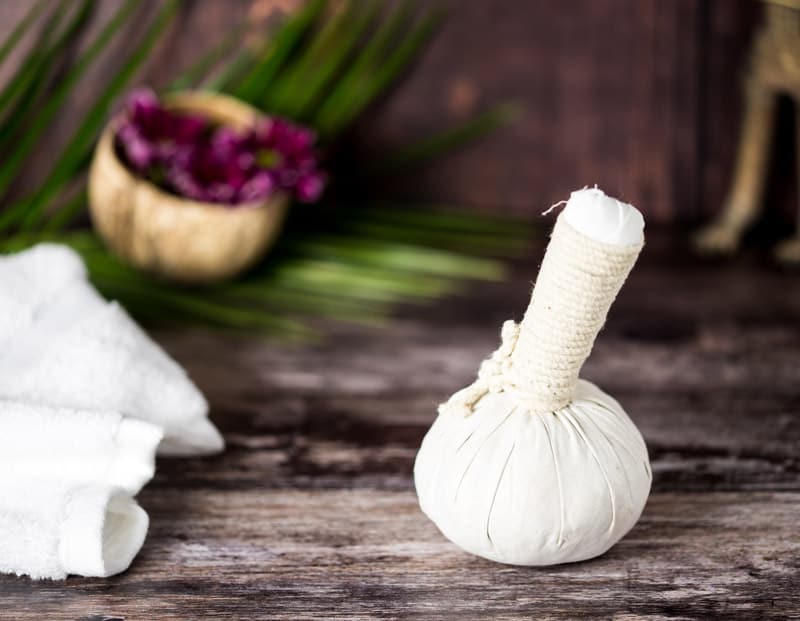 Terms and Investment
As 5-day programme but course fee to be paid in full at time of booking (non-refundable)
Investment:
1-Day Advanced Ayurvedic Holistic Facial: £250 (£208 + VAT) [incl. skincare kit to value of £140]
Venue:
See calendar