EXPERT AYURVEDIC TRAINING AND PRODUCTS FOR HOLISTIC WELLNESS THERAPISTS AND SKINCARE PROFESSIONALS
To get started, take our quick Tri-Dosha quiz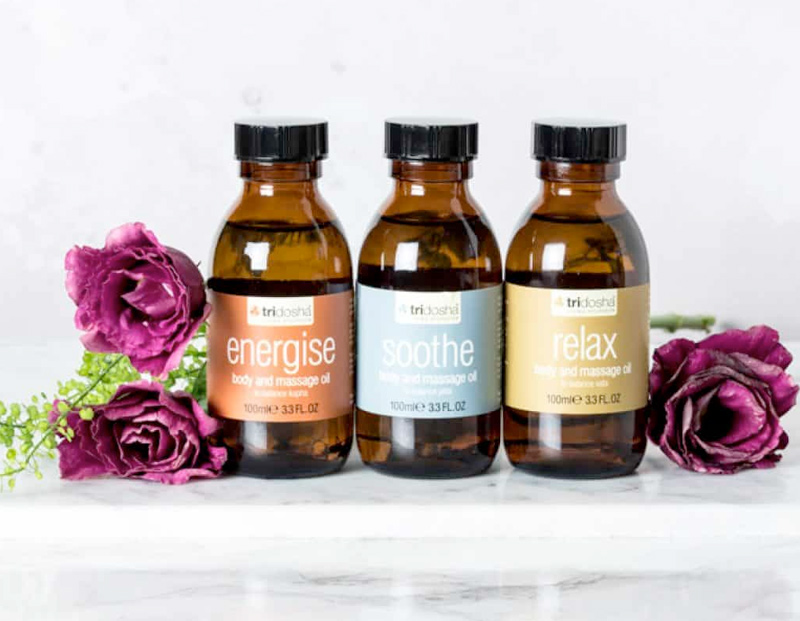 Become an Affiliate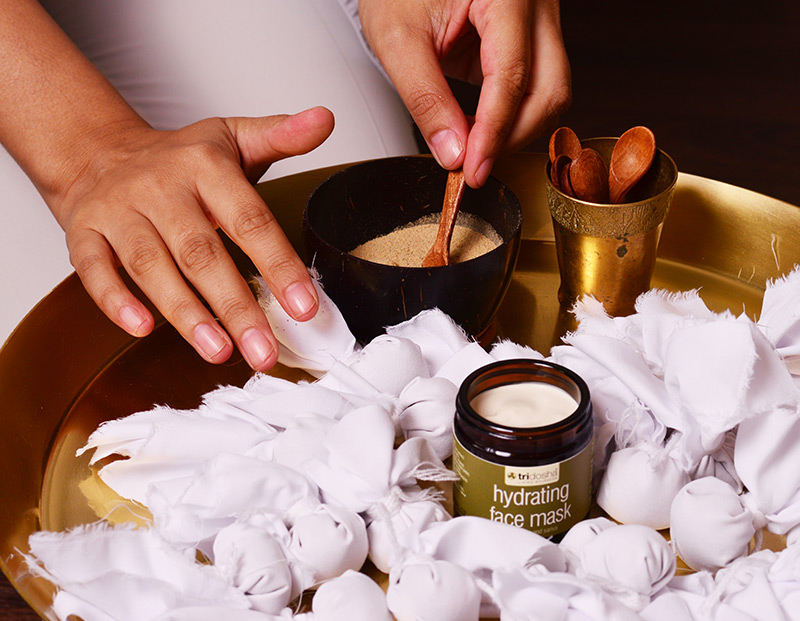 Self-Care Rituals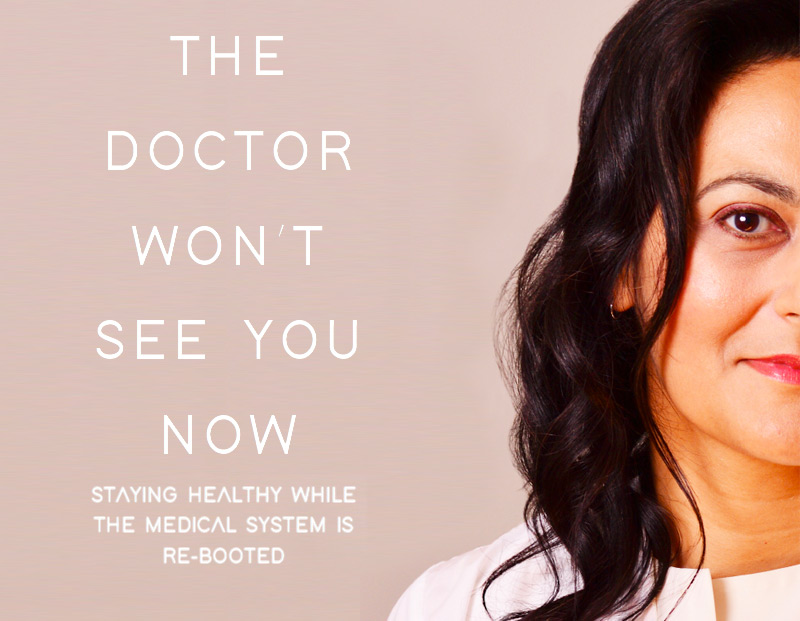 Sunita's new book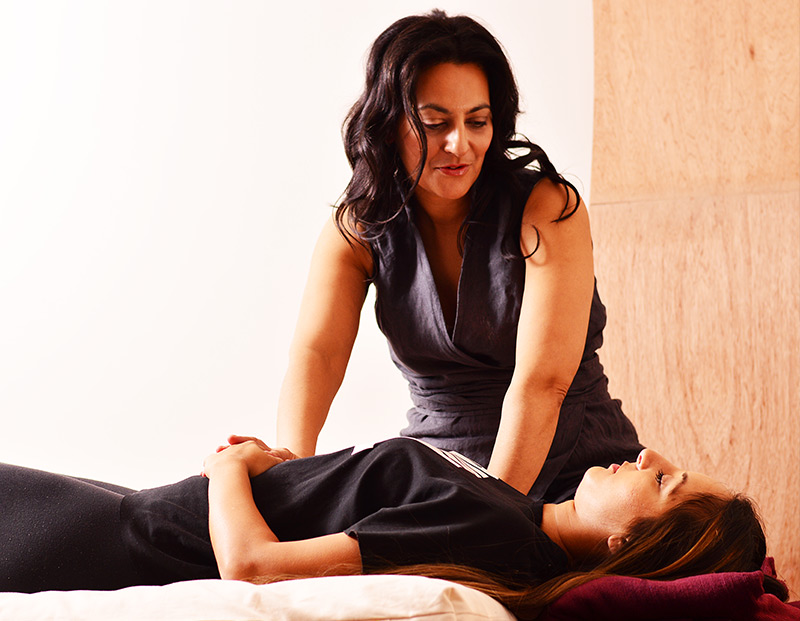 2-Day Breathwork for Therapists CPD course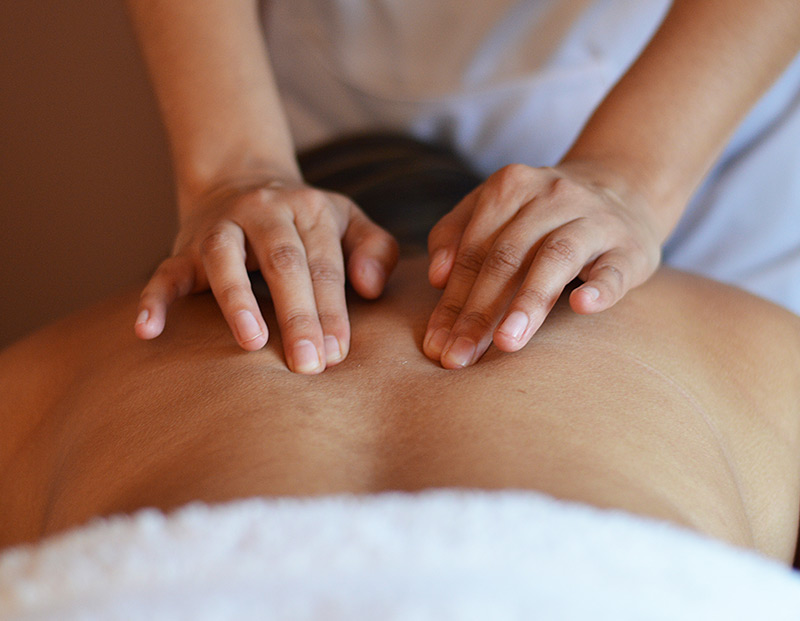 Certified Ayurvedic Therapist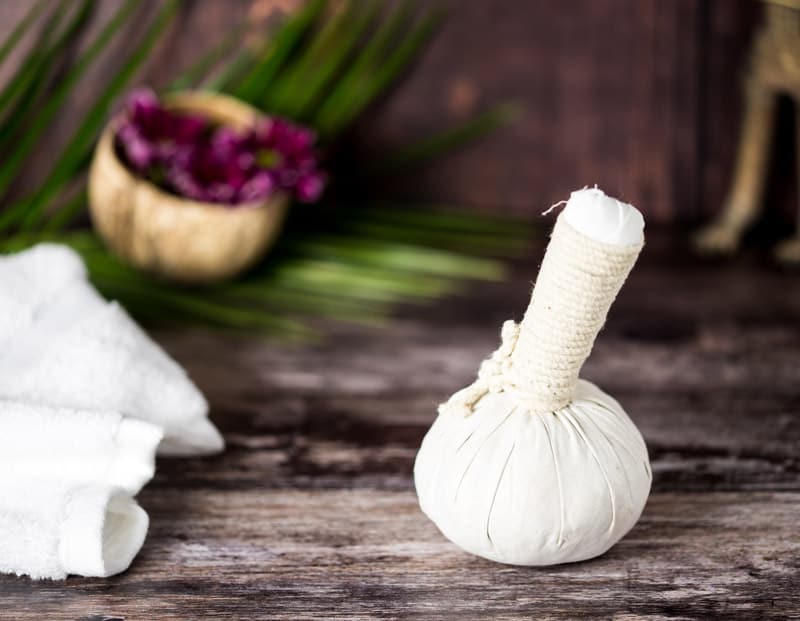 AYURVEDA
Ayurveda is a time-tested Indian system of healing that has been in existence for some 5,000 years. Literally translated from Sanskrit as 'science of life', it is a subtle, all-embracing prescription for how to live our lives, and its message is as relevant today as it was when it first emerged.
Ayurveda works by assessing and treating the whole person, rather than just isolated symptoms, through a holistic toolkit of massage, yoga, meditation, nutrition and herbs.
Ayurvedic well-being has the power to revolutionise our lives. Embracing what it teaches us can enhance relaxation, sharpen mental focus, help with grief, insomnia and other stressful life situations, change our eating habits for the better and bring honest skincare to our bodies.