The Tri-Dosha Family
Meet the Tri-Dosha family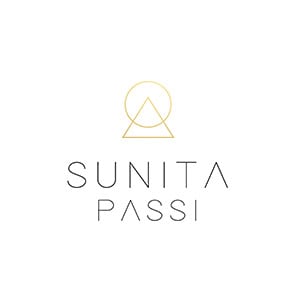 Sunita Passi
Sunita Passi is our founders health consultancy and private Ayurvedic retreats, facilitated from the Tri-Dosha sanctuary in Nottingham, UK. You can also book Sunita to speak at your wellness event, write an expert feature or tap into her incite by booking her wellness and business sessions. Additional benefits including regular news, updates & her free e-book: Ten secrets to maintaining your own wellness. Sunita Passi is also a freelance radio host for the BBC.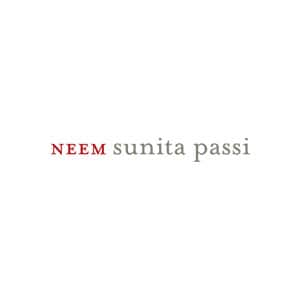 NEEM Sunita Passi
NEEM Sunita Passi is a top supplier to the retail and online industry. With its award-winning range of natural health and beauty products NEEM Sunita Passi covers every bath and bathing indulgence including shampoos, conditioners, hand and shower gels, lotions, oils and balms. The natural product range can be viewed online or via our mail order catalogue: Tri-Dosha, timeless wisdom, authentic skincare.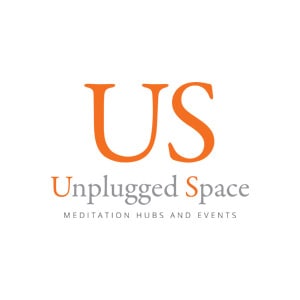 Unplugged Space
Unplugged Space serves both as a movement to spread awareness of meditation to mass audiences and as a thought tank to reflect on ideas for a more peaceful society. Partnering with notable venues, Unplugged Space gets together with people in convenient locations. The first event was held in the Old Market Square, Nottingham on 13 May 2017. That day, 600 participants came together to meditate.