3 (4-hr) Session Guided Meditation Treatment and Training
Help clients achieve reduced stress, support emotional balance and increase energy
An additional and dynamic new treatment for your menu.
Tri-Dosha's 3-day spa guided meditation treatment and class training for spa teams is suitable for therapists, hosts, reception team, anyone you (the spa manager/owner) deem suitable, with no prequistes you have the ability to add a new treatment to your menu deliverable by the whole spa team and/or in your practice.
It is a comprehensive five stage 60 minute treatment procedure and a simple class procedure outline, giving specific guidance with room for flexibility and creativity where required.
It teaches clients some basic self care techniques which are also available to access online post visit, via the Tri Dosha website. Supporting clients to engage with their wellbeing and spa experience beyond the treatment room.
Delivered all via live video calls over 3 days, with time allocated for home practise. You will also be assigned a course advisor who will support you as you go through the program and Teleconference calls with founder Sunita Passi and other meditation experts.
The training days cover the theory and practical required to make a real success of including meditation into your spa or beauty business.
Outcomes of the training, the team are:
Able to deliver a 60 minute spa guided meditation treatment
Able to hold a group meditation class
Up skilled in connecting and holding space to enhance all treatments
Trained to deliver self-care to enhance clients continued wellbeing
Equipped with knowledge to boost Immunity of clients and staff
Certification is on:
successful virtual assessment of the meditation treatment – feedback is given to both the student and manager
completion of 3 case studies of a meditation treatment
completion of 3 case studies of a mediation class
submission of self journal of own experiences
3 Day Spa Training
Help clients achieve reduced stress, support emotional balance and increase energy with 5 steps: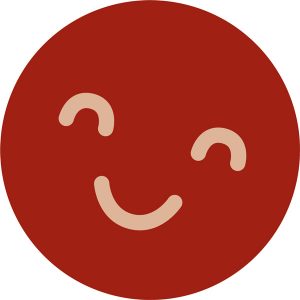 CONNECT
Being 100% present and giving FULL attention the therapist provides a safe space for the client to let go, be held and surrender their mind and body.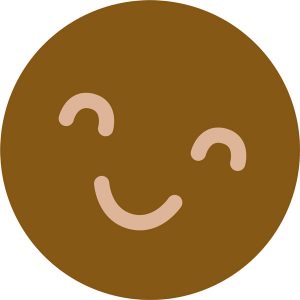 SHIFT
Whole body Movements to stimulate the release of blocked stagnant energy/prana, to allow restoration in. To loosen tense muscles and connect with the body.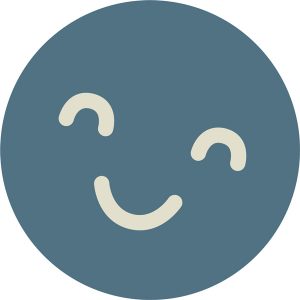 CLEANSE
Salt Foot Baths cleanse the energy channels (nadis) of the entire body, which is mapped out on the sole of the foot. They stimulate circulation and boost immune health. While Marma Therapy is believed to clear energy (prana) that stagnates in Marma points, freeing this energy boosts the function of all the bodies organs and promotes healing.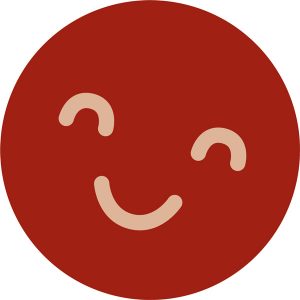 NOURISH
A full belly breath through the nose activates the parasympathetic nervous system PNS (rest and digest), slows heart rate, reduces blood pressure and restore balance.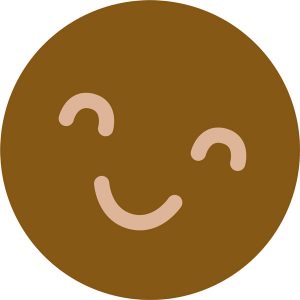 DEEPLY RELAX
Being guided through Progressive Muscle Relaxation PMR we get in touch with tension and the body's response, then letting it go in a controlled manner. It triggers to activation of the PNS, increases or activates the production of opiates and promotes optimal immune function, preparing the body to surrender.
"I recently had the Tri-Dosha Spa Guided Meditation session with Janet in Cheshire. What an amazing relaxing experience. I had more energy for two days afterwards and felt completely stress-free. I would recommend this treatment to anyone. Thankyou."

"I have been going to see Davinder in Surrey for many months now for meditation. In the Tri-Dosha Spa Guided Meditation session I felt very relaxed and saw some colours. I enjoyed the massage to vital (marma) points and felt so relaxed for days after. I highly recommend it to anyone wanting to unwind & relax in a calming environment."

"Life can throw you challenges and the need to re-calibrate is essential before stepping forward again. I went to Xenia in London for a course of the Tri-Dosha Spa Guided Meditation Treatment session. I found Xenia to be  deeply knowledgeable and supportive through the process. The course was instrumental in helping me reach a more connected place and I really felt the benefits quite quickly."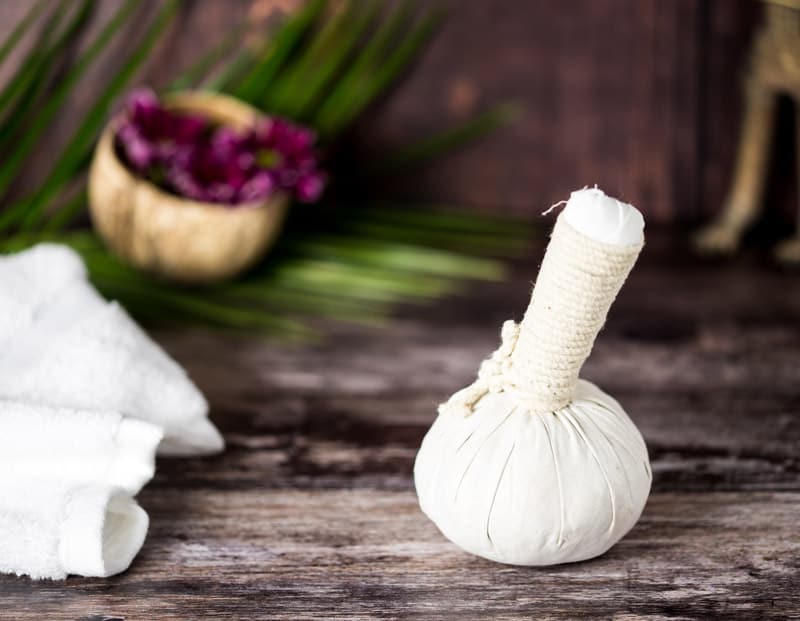 Investment
3-Day Spa Guided Meditation Treatment and Training: £390 + VAT = £468.00
Included in the fee:
All Tuition – 3 x 4 hour sessions online
Including printed manual, journal, operations and procedures protocol
Assessment
To deliver Spa Guided Meditation Treatment and Group session
Covering 10 aims and assessement of case studies and journaling
Certification
1 hour assessment
Certificate only with credible feedback
Guidance for delivery of treatment
Recommended treatment time/s
Recommended treatment costs
Marketing
Tri-Dosha descriptor of treatment for menu
Added to Meditation map on Tri-Dosha website