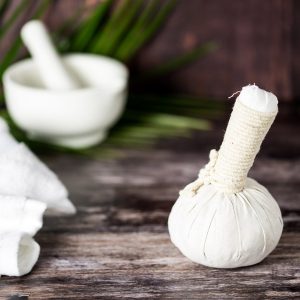 At Tri-Dosha we are introducing new generations to the ancient healing world of Ayurveda and the huge benefits it brings to modern-day life.
We train spa therapists, salon beauticians and independent holistic wellness practitioners in the Ayurvedic tradition.
Tri-Dosha Training Systems embrace nutrition, meditation and hands-on therapies, and have been developed by a team of experienced Ayurvedic specialists led by Sunita Passi.
Tri-Dosha Skincare, formulated in the UK, is inspired by the same timeless wisdom taught on our training programmes. Innovative, natural and effective, our skincare products use only authentic ingredients sourced with care and intent through a transparent green supply chain.
With 20 years of experience redefining ancient wellness for the modern age and helping people fall in love with a new vision of what's possible for their health, we have become a trusted, go-to resource for all things Ayurvedic.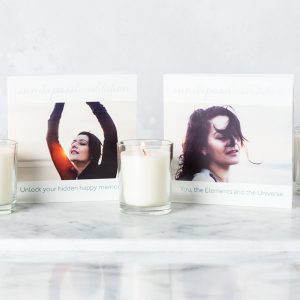 About Tri-Dosha Training Systems
We train luxury spa therapists, salon beauticians and holistic wellness practitioners to become experts in Ayurveda. We provide you with key skills and support to understand Ayurvedic concepts, administer treatments, act as guides for meditation and mindfulness, and spread the word about Ayurvedic skincare.
Our training programmes are flourishing, with over 1,200 of our past students now practising across the UK and Europe.
Training in the Tri-Dosha System can be accessed at our training facility in Nottingham, at selected spas and through our online courses.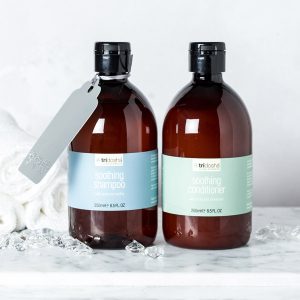 Our guiding principle is that beauty starts with whole-body wellness. Our product collection is designed to nourish not just the skin but also the senses, subtly connecting body, mind and soul.
Harnessing the natural super ingredients found in the Ayurvedic pharmacopeia together with modern skincare technology, our products and our expert holistic treatments yield results that go beyond the norm.
Our products are a joy to use, creating an indulgent experience that is the ultimate blend of enjoyment and efficacy, transforming beauty regimes into a daily treat.
We serve a growing audience of health-conscious consumers who want more than just a quick facial to relax and power down. Our products are available to all, and can be bought direct from us online.
All of our products – from sumptuous facial moisturisers to purifying shampoos – are natural and free from animal testing, artificial fragrance, petrochemicals, SLS / SLES and parabens.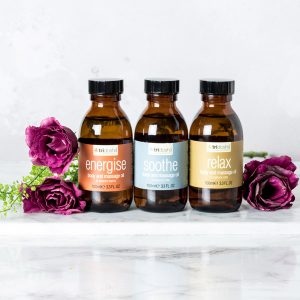 In today's fast-paced world, where anxiety and stress are commonplace, Tri-Dosha's ultimate mission is to help people find inner peace and lead more meaningful lives.
We believe in championing the therapeutic benefits of Ayurveda – a centuries-old well-being philosophy – in an accessible and inclusive way that draws in all those who are interested in holistic healing.
We are for living consciously, so our work speaks to those who seek authentic and ethical wellness experiences.
Making an honest commitment towards the planet, our packaging is completely recyclable, including PET bottles, glass jars, biodegradable bags and vegetable-based inks.
Balancing planet with people, our team practises mindfulness in the workplace, and kindness at all times.
Our Digital Team
Meet the creative masterminds behind the brand…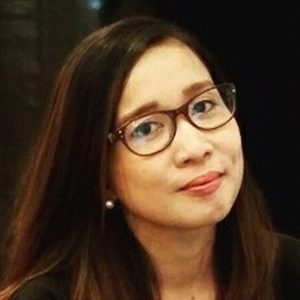 Gigi Manlavi
Digital Marketing Manager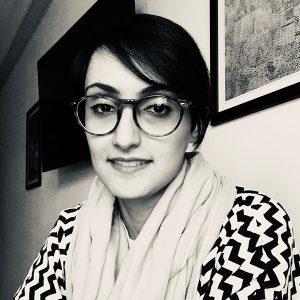 Mia Al Habori
Senior Designer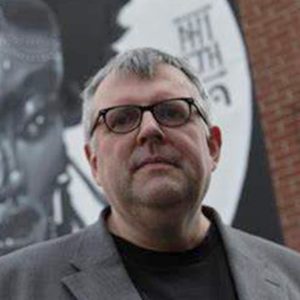 Adrian Reynolds
Content Editor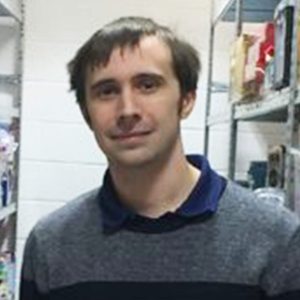 Oliver Smith
Videographer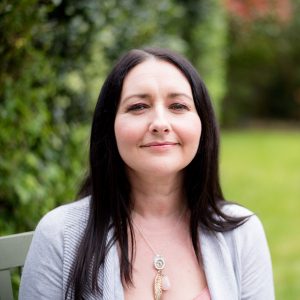 Alana Claire Sheils
Tri-Dosha Ambassador
Our founder
Award-winning skincare entrepreneur and wellness visionary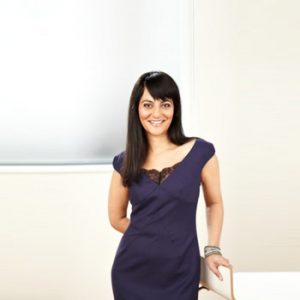 About our founder
Sunita Passi was a career journalist whose abiding passion for natural, holistic wellness became her vocation, sparking a complete change of direction in her life journey.
As a child, she had witnessed her grandfather, an Ayurvedic doctor named Hazari Lal Passi, treat his patients from his clinic in northern India. These memories stayed with her, shaping the powerfully grounding techniques in massage, meditation and mindfulness that are now the foundation of her training programmes.
She founded Tri-Dosha in 2005 to make modern Ayurveda accessible to an increasingly health-conscious population looking for alternative, natural paths, via practitioner training and products to complement the treatments. In Sunita's modern vision, there are no gurus or incense, although the award-winning skincare formulations do contain medicinal herbs sourced from independent farmers known to her grandfather.
Alongside creating Tri-Dosha as an educational resource and award-winning premium skincare brand, Sunita is also an inspirational speaker. She teaches across a number of live and online platforms, plays host on BBC Radio Nottingham and also co-founded the meditation project Unplugged Space, which curates community meditation events.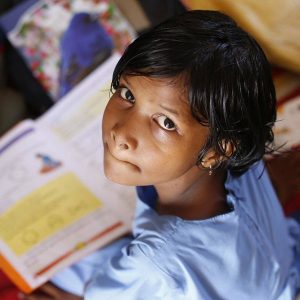 As a business founded on ancient Indian health and healing traditions, we are committed to raising awareness of the standard of living of some of India's people and of the need for improved public health.
The 2021 National Family Health Survey in India – NFHS-5 – reported a high prevalence of malnutrition among children under five – as many as 9.3 million children, or 36% of the world's total. Rural India contains about 65% of India's total population, half of whom live below the poverty line struggling for access to health care.
Each year, in pursuit of the universal dream of a better future for all, we donate a percentage of profits to the Tri-Dosha fund which helps to support projects that deliver essential medical services to those most in need.
A Fact
The future of health is in your hands