Love to Join Us…
Join our growing network today. Opportunity available to anyone who would like to start their own business in natural skincare and holistic treatments.
Tri-Dosha holistic clinicians have a key role to play in the distribution of the Tri-Dosha products. They are professionals, experts and gatekeepers for many people experiencing our method of Ayurveda across the world. As both therapist and educator, the Tri-Dosha holistic clinician is the soul of the brand.
Interested? You already run your own treatment or wellness services business but now we want to give you a chance to focus on improving your selling skills by offering your clients Ayurvedic Events.
This is a chance to learn how to present, how to talk like you've never talked before, and run your own skincare workshops. We train you to bring your voice and passion to the forefront to host fun and lively events that will help raise awareness of your Ayurvedic treatments and also share your passion for natural skincare.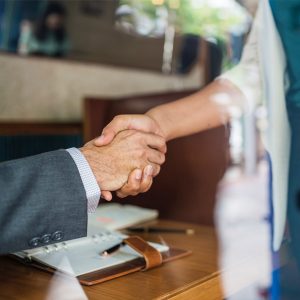 Be part of something amazing
We are looking for people who are passionate about our products, ethics and lifestyle to join our growing team of Holistic Clinicians.
Spread the word of Ayurveda to the public
Earn extra money
Work hours that suit you
Become part of a team and meet new people
Be part of an ethical independent expert practitioner run company
Build your own skincare business and achieve your personal goals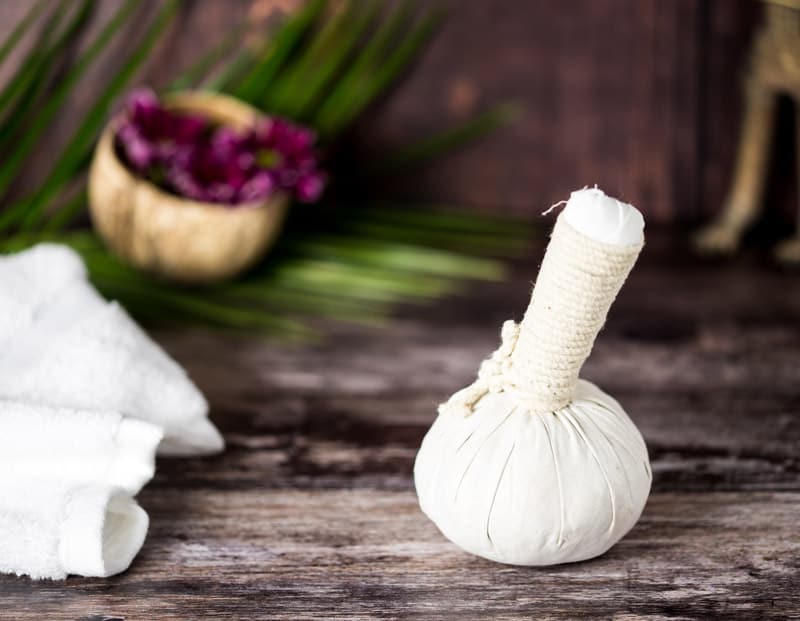 Become a Tri-Dosha Holistic Clinician
Join our growing network today. Opportunity available to qualified therapists.
Terms:
The Tri-Dosha Holistic Clinician will be passionate about using the power of nature to support clients in their health and wellness.
The Tri-Dosha Holistic Clinician will carry out a minimum of at least one Ayurvedic Event per month, even if it is just with themselves, and place any orders via the Tri-Dosha Holistic Clinician account to keep their account active.
Investment:
1-Day Holistic Clinician: £175 (£146 + VAT) [incl. certified Ayurvedic massage facial training, Holistic Clinician training, Skin therapy kit, Marketing tools, Order form, Tri-Dosha bag]