Description
Private Ayurvedic Retreat UK
Join Sunita on Tri-Dosha's private Ayurvedic retreat for a deep dive into Ayurvedic teachings. The private Ayurvedic retreat is an immersive program offering a wide experience of Ayurvedic massage practices, marma therapy, energy healing, meditation techniques and an enhanced vision of health. It will take you on a journey of self-discovery.
Whether you're looking for a silent retreat or a week to get away from it all and work on healing within – we offer a personalized program to suit your quest for total health and wellbeing. Learn more from expert Sunita Passi as to what program may be right for you.
Private Ayurvedic Retreat UK
BESPOKE RETREATS ALL YEAR ROUND
SINGLE PRICE: £1500 — £2400 (INCL. VAT)
LOCATION: TRI-DOSHA RETREAT, NOTTINGHAM
THERAPIST AND TEACHER: SUNITA PASSI
Experience Ayurveda. Discover the secrets of inner health and harmony within the comfort and convenience of our bespoke retreat, for balancing mind, body and soul. Sunita, founder of Tri-Dosha, warmly invites you to take advantage of her expertise and encourages you to take the first steps for reducing stress and achieving a healthier, happier lifestyle by participating in one of her Ayurveda retreat programmes. Your personally tailored treatment plan will include: Ayurveda consultation; guided meditation; authentic Ayurvedic treatments; steam for ultra-detox and purification; natural facials; simple, seasonal and healing food, Tri-Dosha self-care hamper.
Good for: holistic detox; giving time to focus on your wellness goals; relaxation and stress release; healing naturally; clarity and support in transitional stages in life.
Duration: 3 day/3 nights, 5-day/5 nights
Investment 3 day: £1500; 5 day: £2400
Couples: additional guest receives a 25% reduction on the published rate. Due to the nature of the retreat, couples are given separate rooms to encourage full restoration.
3-day Private Ayurvedic Retreat includes:
90 minute consultation on your first day as an appraisal to your current state of health and your goals for the retreat.
Daily 120 minute Ayurvedic treatment sessions accompanied with steam to purify and detox the tissues.
Ayurvedic balancing meals to provide a gentle yet effective internal cleansing experience. To help remove layers of accumulated toxins whilst providing nutrients to replenish your body, mentally and physically.
To take away, dietary and nutritional advice bespoke to your unique body type, incl. advice on detoxifying herbs and recipes.
Mindful spacious accommodation over-looking a peaceful garden at our dedicated retreat space.
All yoga props and mats are provided in the studio.
3 nights-private accommodation.
To take away, Tri-Dosha self-care hamper specific to your body type (dosha)
An additional person can reserve a spot at the same time at a 25% reduction.
3-day retreat doesn't include
Flights or travel insurance
Transport to and from the retreat
1-2-1 yoga
Food and beverages other than those included in the price
Local excursions or day trips
5-day retreat:
As above but with the additional time, there is a secondary round up session and space to receive one-to-one guidance with additional resources incl. jyotish reading (your vedic birth chart).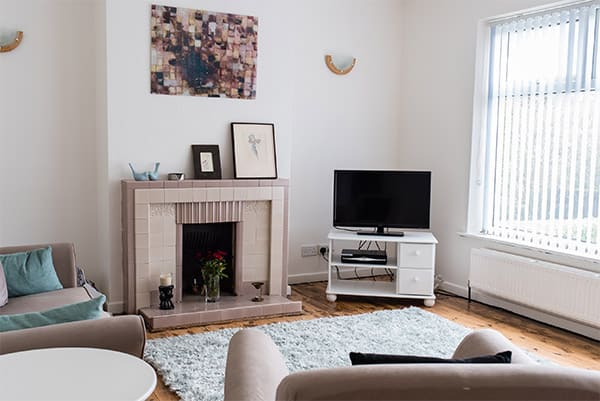 Location
The retreat is a residential property located 36 minutes from East-Midlands airport and a 2.5hr road transfer from London.
The venue itself is situated right in Mapperley, a residential area of north-east Nottingham. The area is bounded by Sherwood to the north-west, Thorneywood to the south and Gedling to the east. The retreat is tucked away from the areas hustle and bustle and an 8 minute walk away from the shops and cafes serving the area. The large, private front room has a beautiful view of the hilly long garden and there is plenty of space for enjoying the peace and quiet of the area.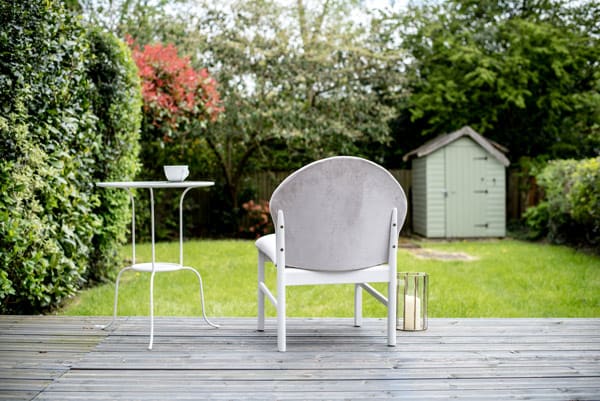 Room(s)
There are two large rooms available, both with double beds. One has a beautiful garden view, the other over-looks the quiet main road. The interiors are mindful and simple where the large windows enable nature to flow in and the colour schemes are calm and relaxing.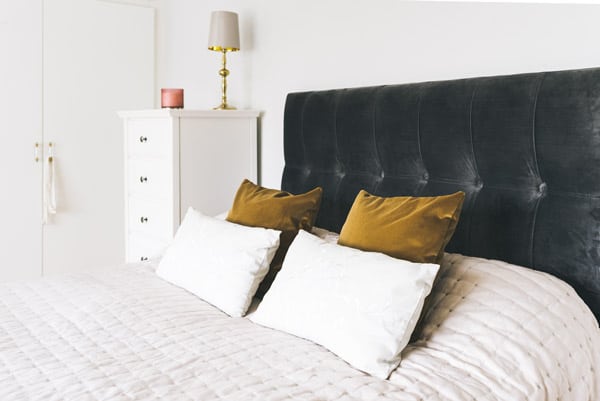 The venue
Treatment space
The Ayurvedic treatments are facilitated in the studio on the ground floor over-looking the garden. Meditation and yoga sessions are held in the main living space in the shade of beautiful large window where the sun rises every day.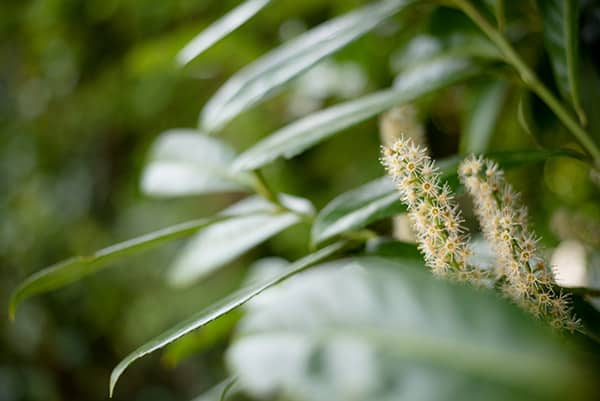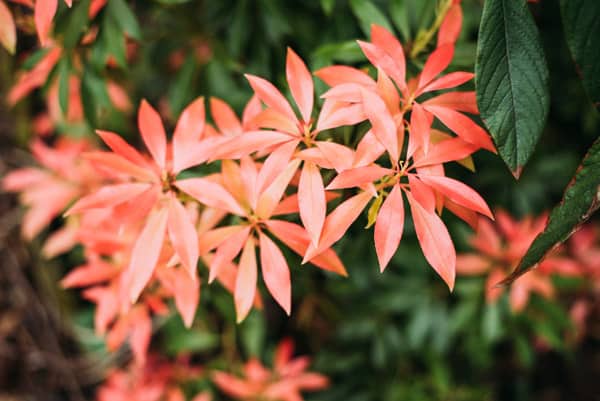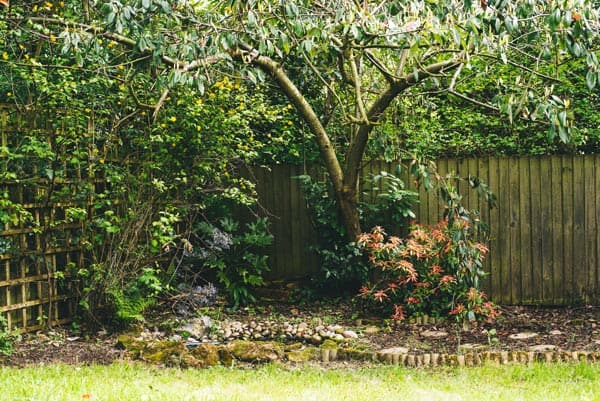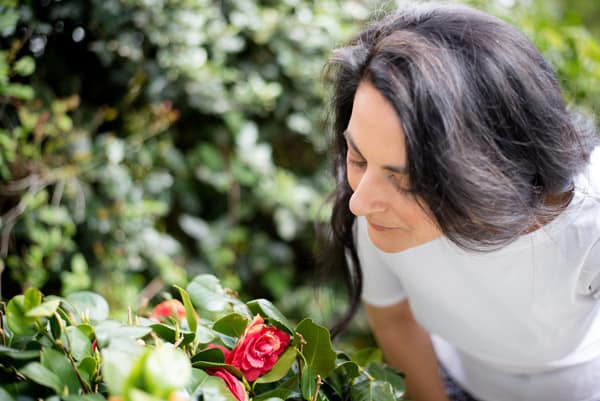 Food
Tasty, healthy and satisfying freshly prepared Ayurvedic meals are served to nourish you every day. Apple stew generally for breakfast; soups or kicharee for lunch and detoxifying cleansing blends of dhal and rice for evening meal.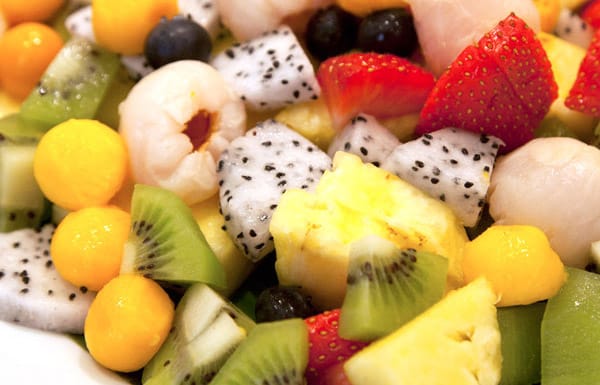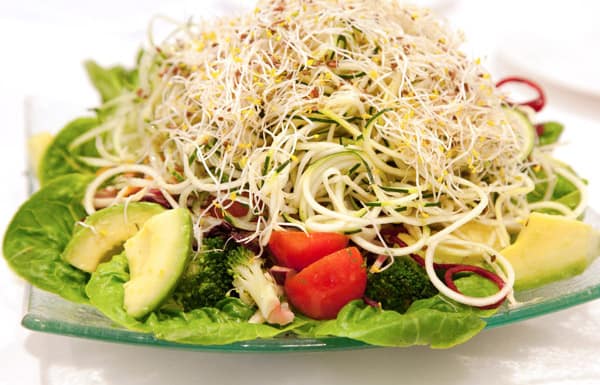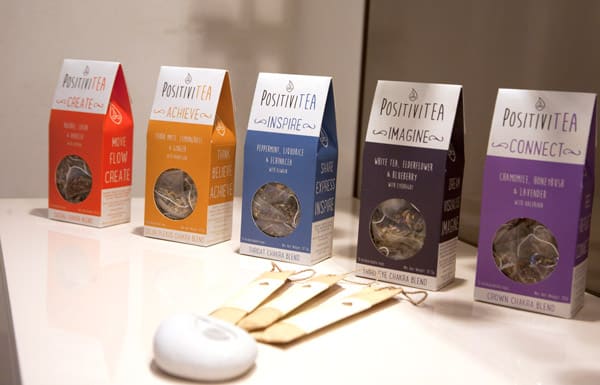 Travel
Airports and Transfers
East Midlands international airport (EMA) is the closest airport to the retreat.