YOUR VIBRATION, YOUR SYSTEM
WITH DARREN EDEN
Darren Eden's journey from professionally guiding change management processes to the changes he experienced through energetic shifts and spiritual exploration, make him a uniquely gifted guardian for those going through personal paradigm shifts. Intuitive and centred, his ability to walk with those at the eye of the storm is extraordinary.
Clients rave about Darren's ability to guide them through evolutionary experiences that are often chaotic and traumatic. Being gently supported as that transformational process unfolds allows you to be more and more of your best self, and enable you to manifest the best of all possible futures in a time of unprecedented change.
Please listen, share and subscribe. 
Until next time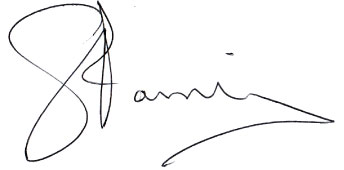 Sunita Passi
Founder Tri-Dosha