Why oils are ace
Oils are having a 'moment'. From slippery skincare cleansers to gloss-giving lip oils (which are being touted as the latest beauty slick sensations), people are saying ole to oils. It's generally accepted that oils are essential for healthy, moisturized and balanced skin. After all, they've been used for centuries across different cultures.
In Ayurveda, oils are right at the heart of its practice, blending wonderful potent formulas for skincare solutions – and beyond. Because of Ayurveda's holistic approach, what you put on your skin goes deeper than the surface. You might want to calm anxiety via chamomile, or to nourish inflamed skin with lavender, and bring some equilibrium into your life courtesy of lemongrass. With oils, there's a 'cure-all' waiting.
Tri-Dosha follows these principles and infuses its body products with beautiful, effective blends.
Relax Body Oil (Vata)
Bliss out with this inspiring blend for serene souls, using active ingredients chamomile and frankincense.
Soothe Body Oil (Pitta)
A cooling formula that will leave you perfectly powered down, brimming with lavender and lemongrass.
Energise Body Oil (Kapha)
Expect a sophisticated, stimulating remedy to help your get-up-and-go, thanks to grapefruit and palmarosa.
Nourish Body Oil (Danwantari)
Brimming with nourishing ingredients, say hello to our ultimate skin healer, packed with orange, sweet cinnamon leaf.
Until next time … Namaste!
Sunita x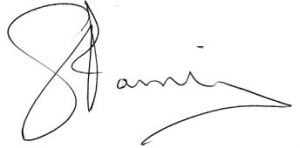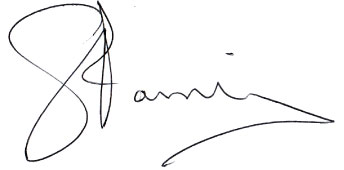 Founder, Tri-Dosha
tri-dosha.co.uk