The ultimate ayurveda plus package, from two of my favourite people
Others have said something similar, and now it's time to say it myself:
If you're looking for deep dive Ayurveda expertise, tailored to the person you've been and the one you're becoming…
If you have time available to take a few days out to get that level of intimate support from two truly brilliant people who've walked their talk in Ayurveda for 25 years…
If you'd like that experience in the relaxed setting of a traditional English village, complete with tranquil river and nearby church…
Then you really have to go and visit Carol Willis and Danny Kavanagh in Tutbury, Staffordshire. In the time you're together, you will be their only guest, receiving undivided attention addressing what's going on for you with body, mind, and emotions.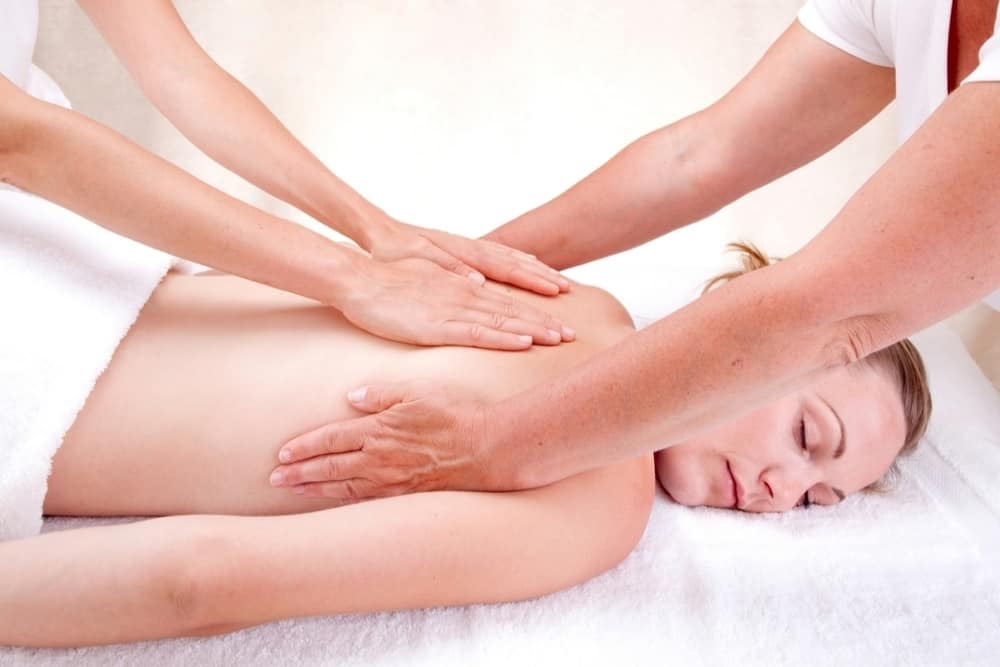 There are 5 and 10 day packages available, depending on what counts for you at this point. Your time together will include fabulous freshly prepared food, meditation sessions, and time to enjoy Tutbury and integrate what you're experiencing. Danny and Carol will work with you together, a powerful four-handed approach that allows for subtle and pervasive shifts shaped by the intuitions that decades of working together make possible.
The aftershock from work of this quality is likely to create further changes in the months ahead. You'll receive support following the retreat ensuring you will stay on track with the transition you're experiencing: even when it's encoded in the body, the mind can still need convincing because that's how mental processes work.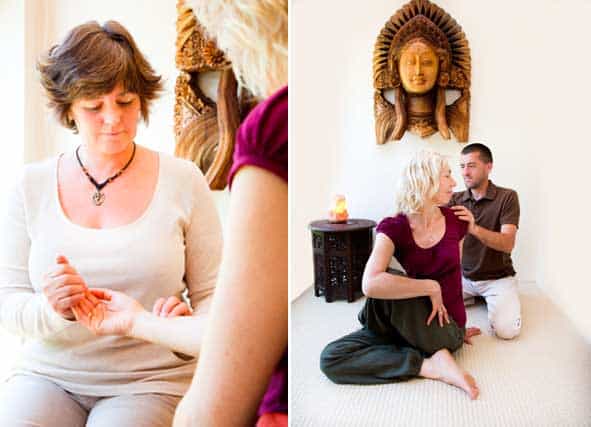 The work Carol and Danny do is celebrated worldwide, and they travel to deliver programmes around Europe and America. Their fans are evangelical for reasons I understand. George Harrison was a big fan, and this piece by Anna Selby in the London Evening Standard will give you a feel for what's to come:
"I can't tell where the four hands are on my body, or even where I end and they begin, as tense muscles turn to fluid as the oil is poured over them. By the end of my stay, my skin and eyes were clear and my mind was rested."
Find out more at www.ayurveda.uk.com