Run of the mill? Anything but!
Tri-Dosha founder Sunita Passi speaks to Julie Dent at The Clover Mill, the UK's first boutique Ayurvedic spa retreat.
It was during a much-needed break in Sri Lanka that Julie encountered Ayurveda. At the time she was conducting clinical trials for a pharmaceutical company, but there was something in this older approach to wellbeing that resonated with her.
Returning to Britain, Julie realised that change of outlook was going to necessitate others. The result? She quit her job, sold her London home, and put her heart and soul into The Clover Mill on her own, turning the rundown 17th century building into a thriving haven for wellness.
That long view is part of what Ayurveda has introduced her to.  "It's a lifelong study, and currently I'm midway into a herbal medicine course, learning how to understand mind and body more and how to incorporate herbs into my self-care practice to balance my doshas. I'm also increasing my meditation practice."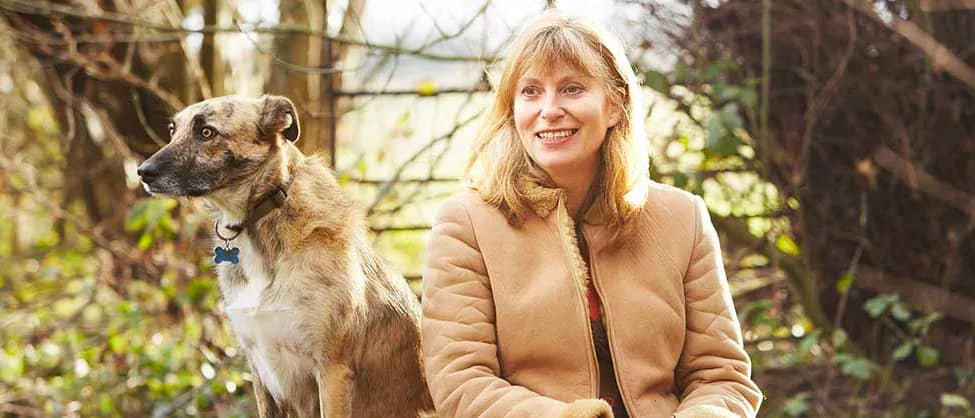 The last decade has been about creating and establishing The Clover Mill. What's next?
"Our last eco-lodges are almost ready for guests so that's the last of the building work completed. I'd like to encourage more men to learn how to de-stress and to look after their mind and body through Ayurveda and yoga.  My passion has always been for microbiology and now I am using my knowledge together with Ayurveda to understand how the gut microbiome plays an absolutely vital role in our mental and physical health. We've developed a unique, totally holistic, and Ayurvedic retreat to address this issue and to help people learn about, look after and improve their digestion and, through this, their whole wellbeing."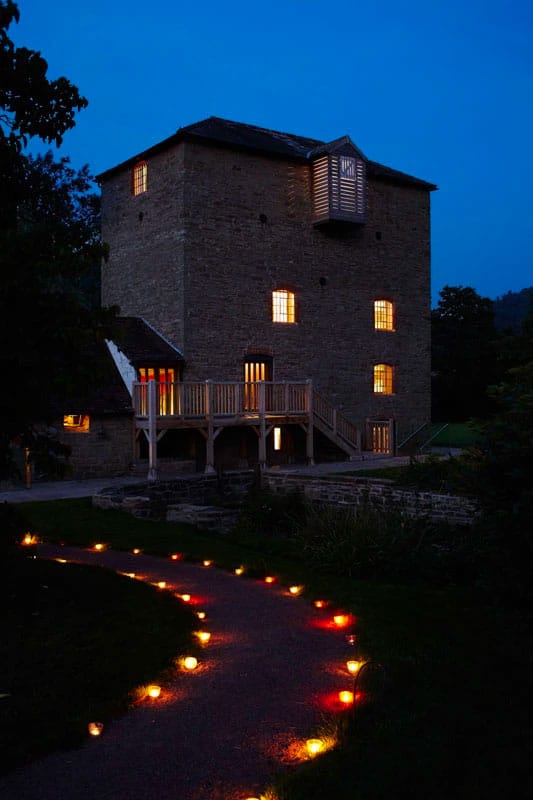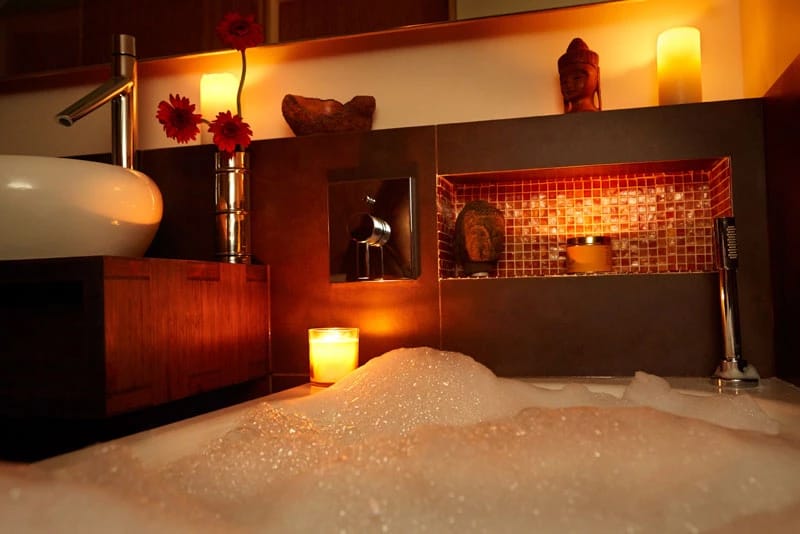 The beauty of the location, and how your structures blend with it, are a testament to the person you've become since leaving your previous professional life.
"Thank you. The Clover Mill wouldn't be successful without the amazingly talented and professional Ayurvedic therapists and yoga teachers and many others who have helped me along the way. I love the fact that I've inspired some guests to start their own businesses, to leave employment, or to go off travelling on their own."
Any final thoughts?
"We are women and we can do anything."
To book for Tri-Dosha treatments and Clover Mill retreats: www.theclovermill.com
Sunita x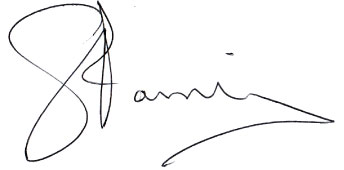 Founder, Tri-Dosha
tri-dosha.co.uk