Celebrating Mr Bhamra
Tri-Dosha founder Sunita Passi talks to Ayurveda champion Amarjeet S Bhamra
Ayurveda Champion
We've already got used to the idea of mindfulness. The next revolution is going to be for Ayurveda principles to be embraced by workplaces and schools. Imagine. People being treated according to their differences, not assumed to be made from the same mould. An awareness of breathing and nutrition as key factors in wellbeing, and also tools to encourage greater self-awareness.
The best thing is, this quiet revolution is already happening. Amarjeet S Bhamra is part of the All Party Parliamentary Group on Indian Traditional Sciences, which exists for politicians to have dialogues with academics, researchers, and other stakeholders. Their range of enquiry includes Ayurveda.
Earlier in his career, in the 1970s, Amarjeet campaigned for vegetarianism. He has a number of complementary health qualifications, including Ayurveda, in which he is a longstanding practitioner. He also trained in Indian Head Massage, and created the register for Indian Head Massage practitioners as well as writing a book on the subject.
It's through the actions of people like Amarjeet S Bhamra that India's contributions to the world can become known in ways that chime with the times. Without him, it wouldn't be as straightforward for people like me to do what I do.
To sign up to Amarjeets newsletter email – indiansciences@gmail.com
Until next time … Namaste!
Sunita x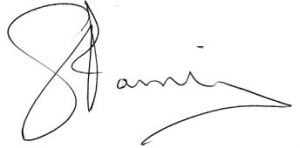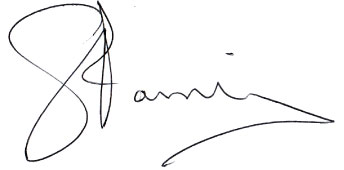 Founder, Tri-Dosha
tri-dosha.co.uk