Heaven is a place on Earth
Living and working in Japan for a decade taught Jenya Emets a lot about the culture's methods for supporting people to deal with stress in its various forms.
"I became deeply fascinated with Japanese spa culture. A visit to the spa is considered an integral part of one's weekly routine, providing emotional, physical, and mental balance to help manage stress and detoxify the body."
Returning to London, Jenya wanted to incorporate that approach into a means of supporting professionals to handle their lives better – as professionals, partners, parents. The culmination of that journey is Cloud Twelve in Notting Hill.
"I wanted to create a unique space where like-minded individuals, with or without children, can relax and enjoy themselves. An interactive play zone for families, an indulgent spa, luxury salon, nutritionally-focused brasserie, and wellness clinic. A 'third space' between work and home that brings friends and families alike together to relax, share ideas, learn new skills, and improve overall wellness."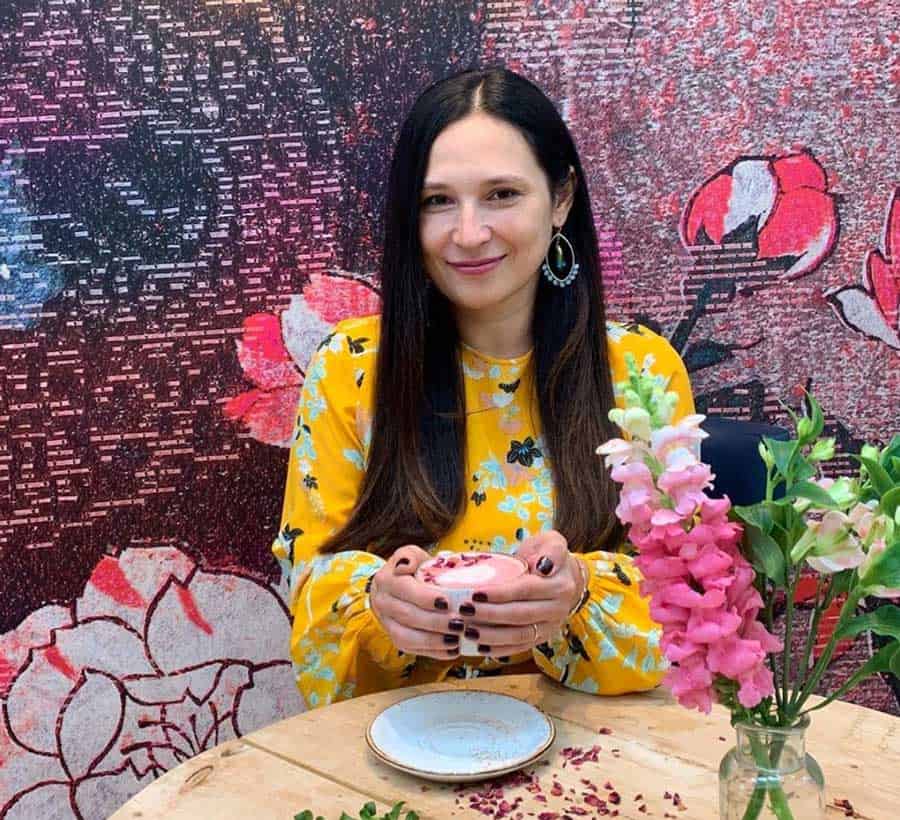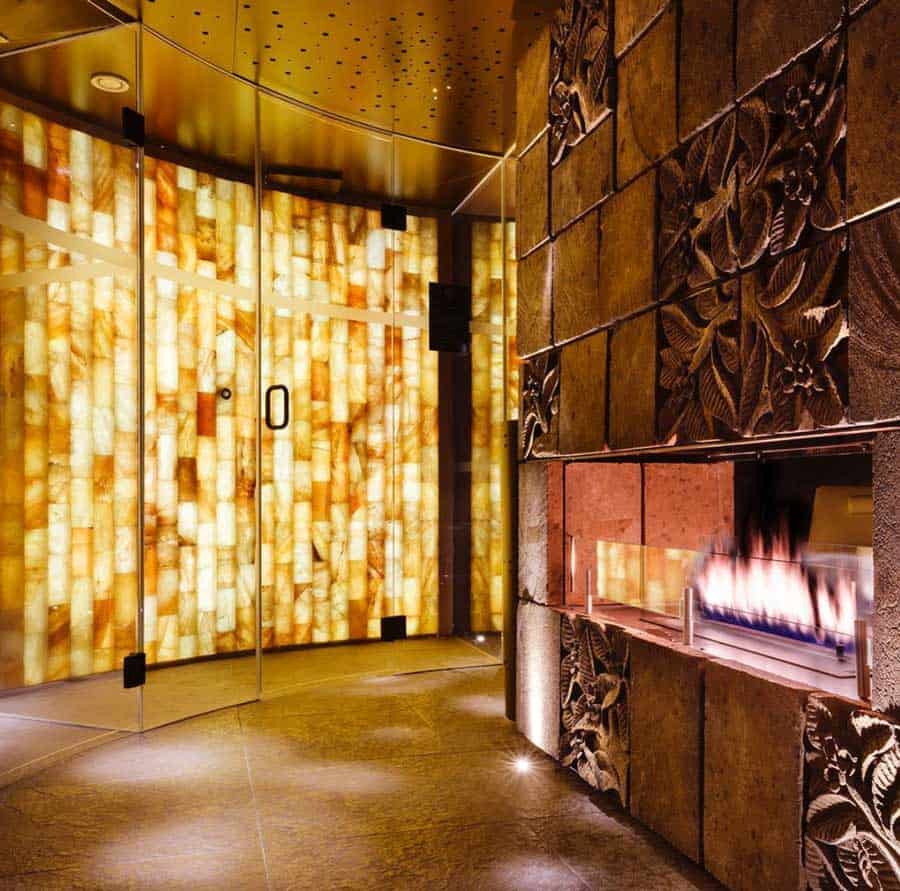 Sustainability is important to the Cloud Twelve vision, and played a part in Jenya choosing Tri-Dosha as her Ayurvedic partner. No ammonia in products used in the salon, and nail treatments without heaps of chemicals, is great for customers and staff alike.
"We have developed to the best of our ability an organic, eco-friendly environment, paying attention not just to what we eat and drink, but also to what we breathe, touch and walk on and how much waste we generate. We have carefully chosen resources crafted from natural, sustainable and biodegradable materials and aim to be 99 per cent paperless, to reduce our environmental footprint."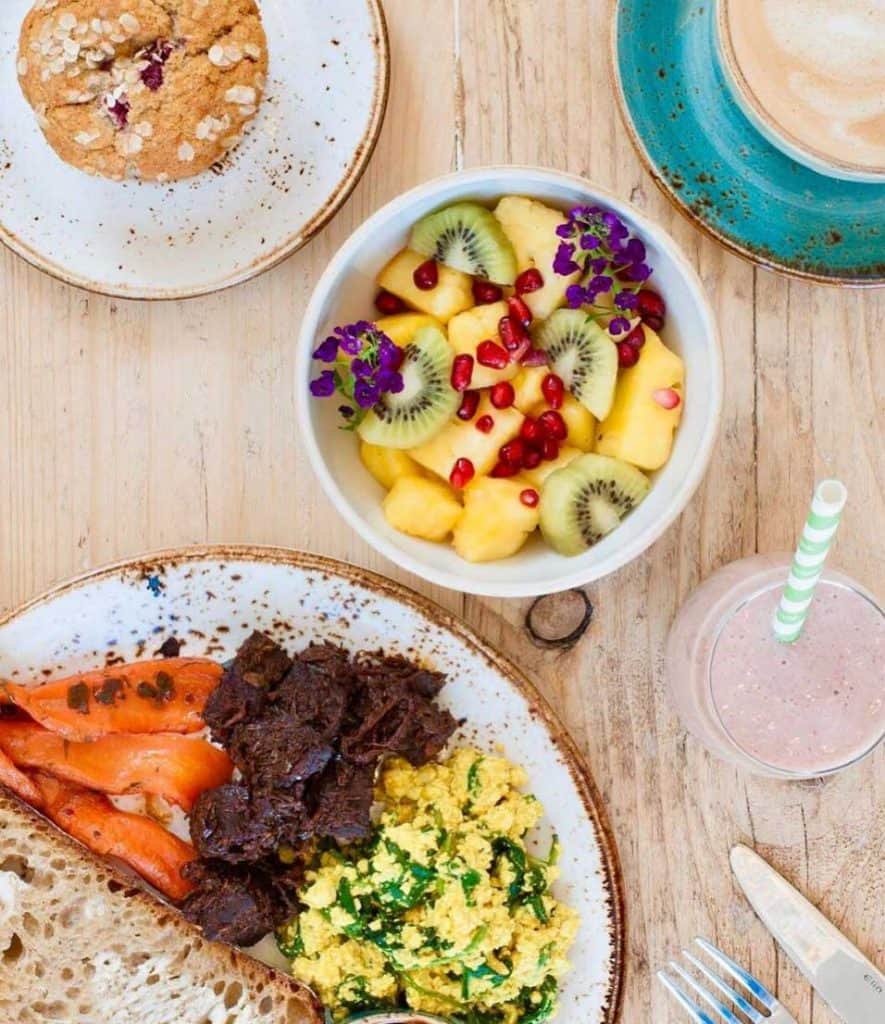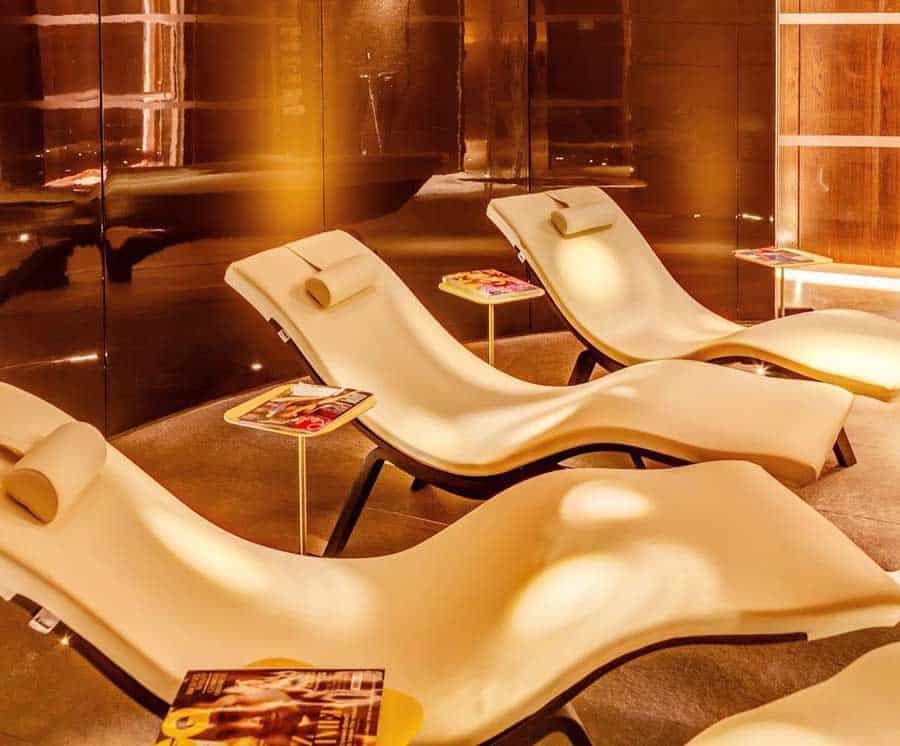 Jenya is a perfectionist, and that commitment is key to the realisation of what she's doing.
"The only way to succeed is by utter determination and passion for your idea. You have to have faith and keep going. I had to grow thick skin and get ten times stronger since I opened my business and I have never worked harder in my entire life, but when I heard one little member asking his mother 'if there is Cloud Twelve in heaven' I felt that everything we did was worth it."
Enjoy our Ayurvedic treatments and Cloud Twelve space at: www.cloudtwelve.co.uk
Sunita x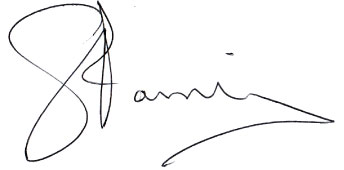 Founder, Tri-Dosha
tri-dosha.co.uk