Getting Real With Carly Chamberlain
Tri-Dosha founder Sunita Passi talks to our good friend and educator Carly Chamberlain who has cleverly packaged up the Ayurveda lifestyle into her 5 step programme.
If you've got the time and money for luxury spas and week-long retreats, they can be amazing. Not everyone has those kinds of resources. And I love what Carly Chamberlain is doing to get some great messages about wellbeing out there for that much larger group of people struggling with a long working day and parenthood.
I think of Carly as the Jamie Oliver of the wellbeing scene. She's practical, well-trained, and knows what she's talking about. Along the way she's qualified as a nutrition and skincare trainer, holistic health coach, yogini, and more besides. That background helps explain why Carly has worked with me as Tri-Dosha's Trainer and Team Co-Ordinator: she's great at making things happen.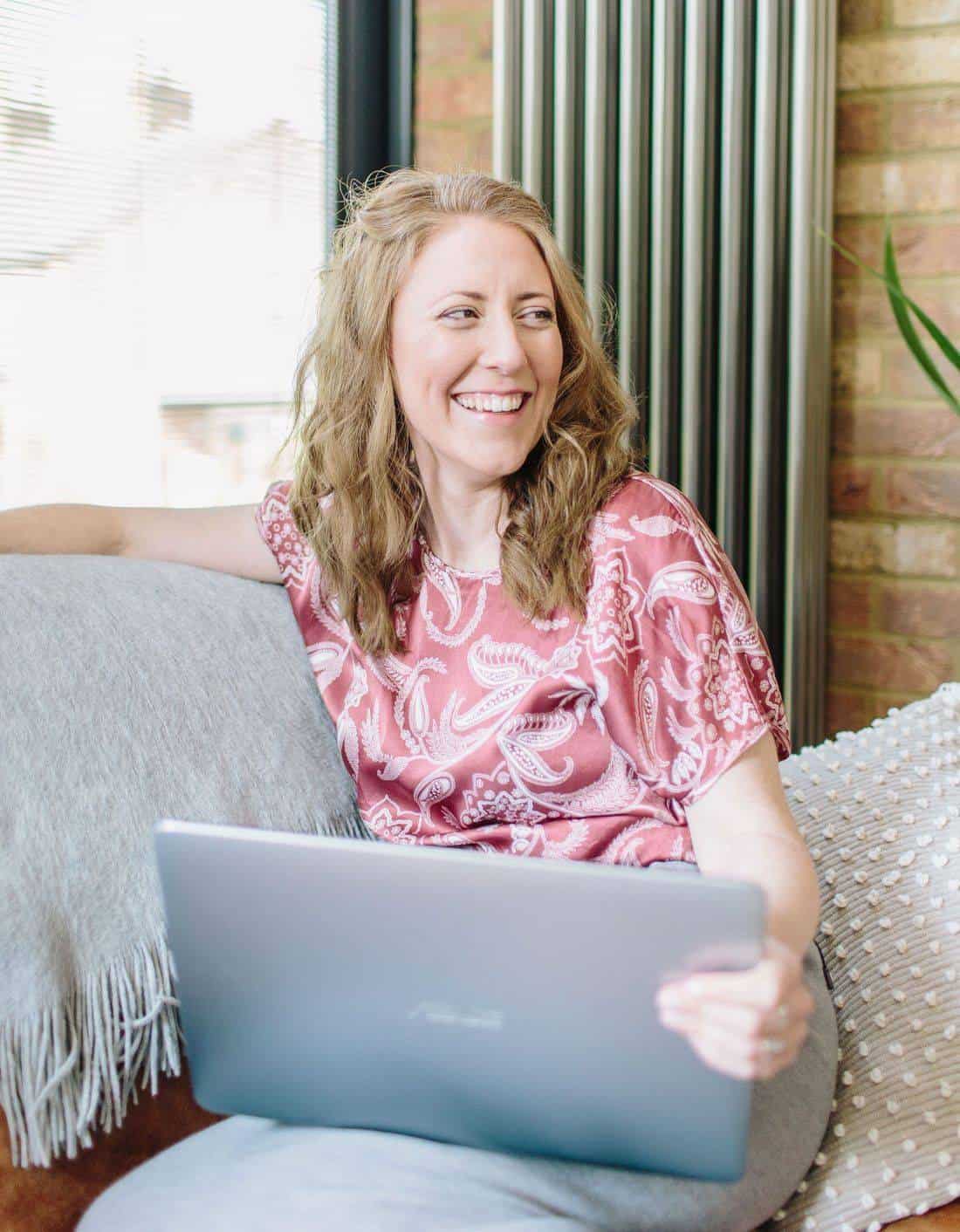 Carly's starting point is always relationships that create results. It's fantastic to see her media profile rising, and no surprise – Carly clearly lives her truth. The way she's getting information as part of a smartly-structure programme that includes tried-and-tested material across the range of her experience really presses me, and connects brilliantly with her audience.
Naturally, Carly uses Tri-Dosha products as part of that package – ones specifically chosen to fit in with what research tells her about her audience. The response to Miracle Balm in particular has been fantastic, one very happy woman who's seen an incredible turnaround in the state of her skin reporting "WOW WOW WOW!!!". A very enthusiastic report, but not a very scientific report, so here are some facts: Miracle Balm has a beeswax base, which along with sandalwood and sweet orange oil helps maintain and strengthen skin. Other all-natural organic ingredients include olive oil, shea butter, rosemary, chamomile, and lavender oil.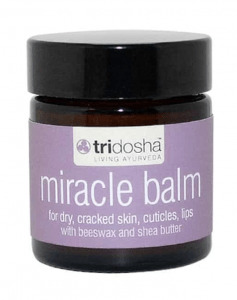 To sign up to Carly's I AM WELLness 5 step programme, head on over to: www.carlychamberlain.com
Until next time … Namaste!
Sunita x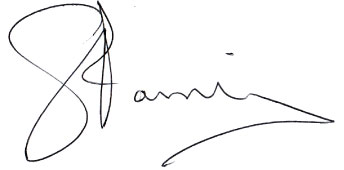 Founder, Tri-Dosha
tri-dosha.co.uk