About Tri-Dosha Meditation Training
Our meditation teacher training is an opportunity for you to explore what meditation is and is not.
You'll also explore how it can still your inner dialogue, help you to get in touch with your emotions and handle negative thoughts and behaviours with positivity and efficiently. You'll discover all the ways to meditate.
We offer certification through our exclusive e-learning, on-line skype sessions and retreat experience.
We utilise science and research to promote meditation techniques, and together with our partners make our world more mindful, healthy, and conscious, one step at a time.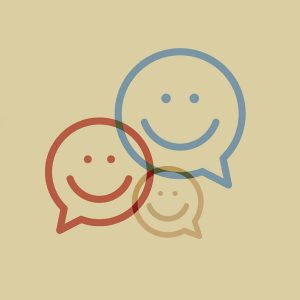 A 12-module Meditation and Mindfulness Teacher Training programme. It's an opportunity for instructors to spread wellbeing by building their own practice and enjoying a fulfilling and financially rewarding career.
Our goal is to help you find your greatness and change lives through 1-2-1 sessions and group work – showcasing meditation and mindfulness practices.
By training with Tri-Dosha, we give you the tools to change lives by inspiring and motivating people to fall in love with meditation and mindfulness techniques.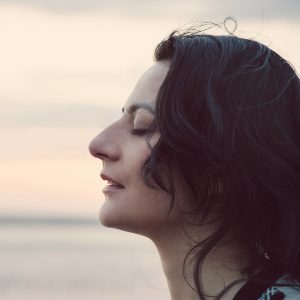 Buying our 12-module course, you are joining a strong community of Instructors that support each other in life and running their businesses.
We give you intensive training so you are fully armed with the ability to offer scientifically proven sessions and research-backed innovation, which we update every year.
Our teachings stay up-to-date and spark interest for both students and clients, which is what makes Tri-Dosha systems stand out from the crowd.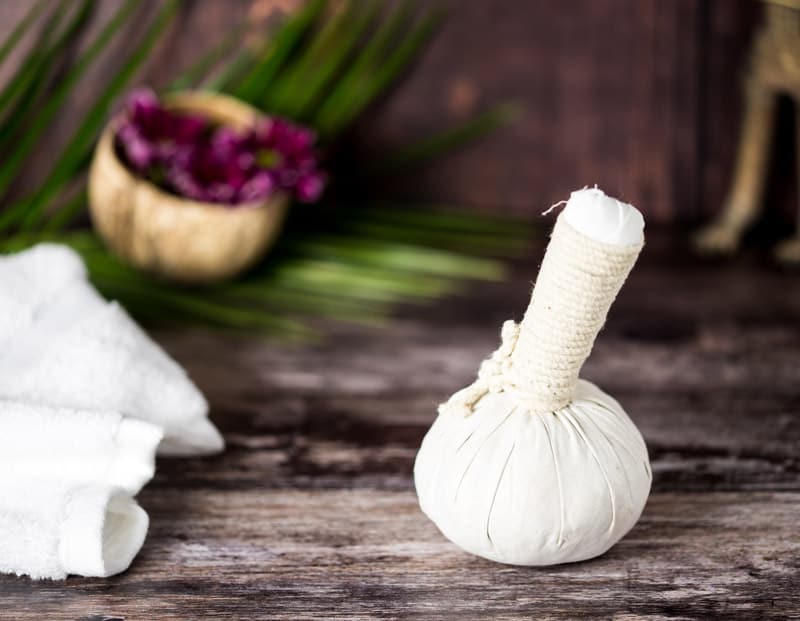 Earning potential
Meditation and mindfulness is becoming one of the most sought-after skills in the wellness industry. By becoming an instructor, you can enjoy a profession where you balance your time, doing something you love whilst earning enough money to lead the lifestyle you want. You could find yourself earning between £30 – 75k per year, depending on how much you invest in yourself and your future.