1-Year Meditation Instructor Tuition and Happy Hour Licence
Educating, Inspiring, Changing lives
Tri-Dosha's 1-year Meditation Instructor Tuition and Happy Hour Licence programme is a comprehensive twelve module programme and includes instruction on a two day retreat to consolidate the teachings. You will also be assigned a course advisor who will support you as you go through the program and 12 x 1 hour Teleconference calls with founder Sunita Passi and other meditation experts.
The training days cover the theory and practical required to understand the benefits and principles of breathing and mindfulness techniques plus all the guided steps needed within our unique sessions.
Graduates are certified as Meditation Instructors and able to facilitate sessions with our wellness operator partners; find their own affiliation within their cities and communities; or give something back to the place they live.
Throughout the 1-year programme, we work closely with the breath using a variety of techniques so that the nervous system can let go of stress and the muscles of the chest remain soft and relaxed, connecting mind-body during facilitation.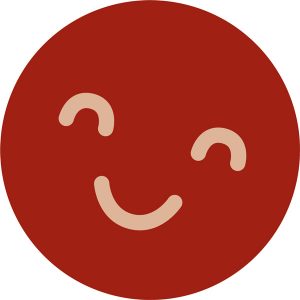 The Happy Hour Licence gives you:
All fully prepared yearly lessons
Exclusive closed Facebook page
Instructor listing on the Tri-Dosha website
Advertising and promotion via Tri-Dosha's online presence
Connection to other Happy Hour Instructors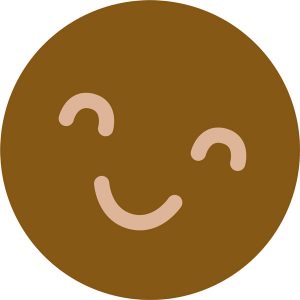 Why become an Instructor?
Turn your passion into your profession
Improve people's wellness with meditation and mindfulness practices
Spread compassion and kindness
Lead by example and improve your own meditation and mindfulness practice
Take your career to the next level and join our tribe
Enhance your existing health or holistic business with this as an additional service
Get support from the Tri-Dosha faculty with marketing that works
Get paid to do what you love, with the earning potential of up to 75k p/a.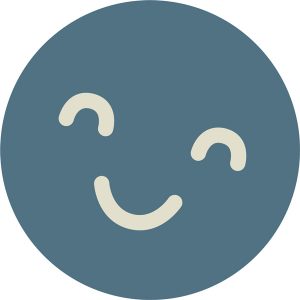 Start your journey
Feel relaxed, less stressed, blissful and serene.
Think you have what it takes to become a Meditation Instructor? Fantastic!
Take the next step by contacting us. We will send you everything you need to know to get started. It is going to be an amazing journey.
"Sunita is an awake, kind and compassionate soul with a charismatic personality. She aptly guided our skype sessions to help me deepen my understanding of technique and I am grateful our paths have crossed. I highly recommend her teaching, whether to develop your own practice or as a teacher. You won't be disappointed."

"Life can throw you challenges and the need to re-calibrate is essential before stepping forward again. Sunita and Tri-Dosha were deeply knowledgeable and supportive through these processes. The course was instrumental in helping me reach a more connected place. For example, the 'Happy Hour' methodology was a brilliant overview to finally understand 'how to' meditate. Step by step guidance allowed me to really 'feel' the benefits quite quickly. It is great to have worked with someone who is natural at healing and wants nothing more than their client/s to benefit genuinely from Ayurveda and meditation in a modern world."

"I've had the benefit of attending Sunita's meditation instructor training. Sunita has reminded and motivated me into a positive practice, which has been rewarding in so many ways. Sunita is a wonderful teacher, with a very natural affinity for working with people and I easily connected with her. It really helped that her approach removes the 'meditation mystique.' I highly recommend this program to both those wishing to deepen their own practice and for teachers who want to hone their skills. I've experienced Sunita's guidance as heartfelt."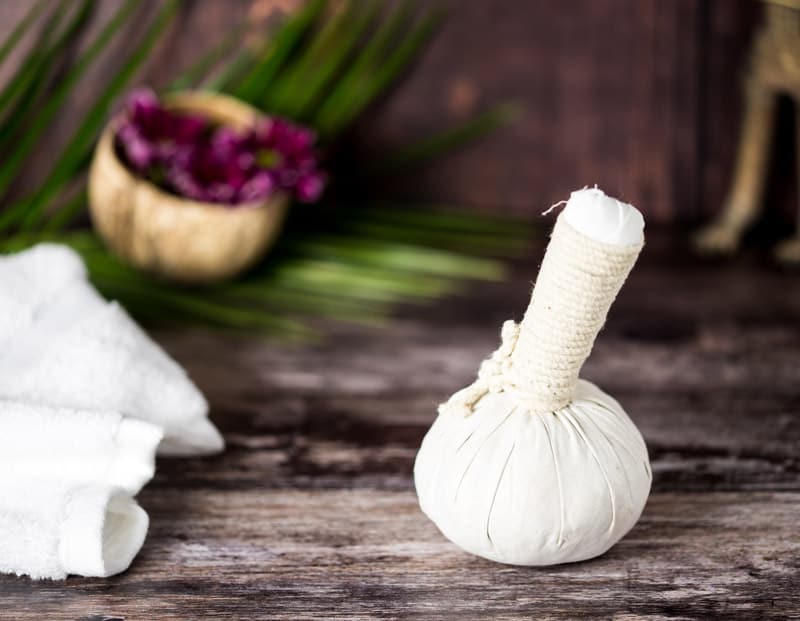 Investment
1-Year Meditation Instructor Tuition and Happy Hour Licence: £1235 + VAT = £1482
Included in the fee:
All Tuition
Including manual, operations and procedures handbook, teaching materials
Stylish retreat Accommodation for 2 nights
Shared same-sex rooms sleep up to 2 students
Food
Arrival dinner and all breakfasts and lunches
Marketing
Added to Meditation map on Tri-Dosha website
Not included:
Travel to and from retreat and evening meals.
Happy Hour licence. This is a separate agreement.
Individual annual renewal licence fee:
£16 + VAT per month. The license fee is only applicable when you are offering Happy Hour sessions. You can take a break in license whenever you wish.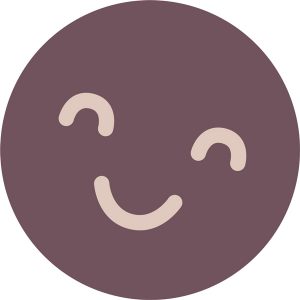 About your license
Included in your licence:
Happy Hour marketing and materials
Continued Instructor listing on Tri-Dosha website
Access to updated teacher resources
There is also the option to pay in 5 instalments of £247 (with VAT £296.40) each
Venue
Tri-Dosha Studio
64 Kent Road, Mapperley,
Nottingham. NG3 6BG
Driving
Please see Google Maps to find your best route. Parking at the Tri-Dosha studio is in front of the building and is available 24-hrs.
Bus
Bus route 45 from Queen Street (stop Q1) drops you off at Robinson Road (MA17). The Tri-Dosha studio is a 5-minute walk away from this stop.
Train
The nearest station is Nottingham – a 15 minute drive away.